Your Perferred Sod Supplier
Photo credit to Jeff Hinman

Since 1981, Bos Sod Farms has prided itself on its contribution to making your community a greener place. Bos Sod's commitment to our customers, our staff, and the environment is why our sod is the preferred choice for homeowners and professionals. Our team of experts are here to ensure that every customer receives a superior product accompanied by unmatched customer service.

Whether you are sodding a new area or looking to liven up your existing lawn, we have the top-quality products you need to have the envied yard on your block!

Whether you're a natural green thumb, or new to the world of lawn care, we're here to help.
For your convenience, our sod is also now available for pickup right in Red Deer.
Call Kamen Landscape Supplies Ltd. to place your order.
Phone:
403.506.1404
Address:
37518 Range Road,
273 40 Ave,
Red Deer, AB T4E 1N1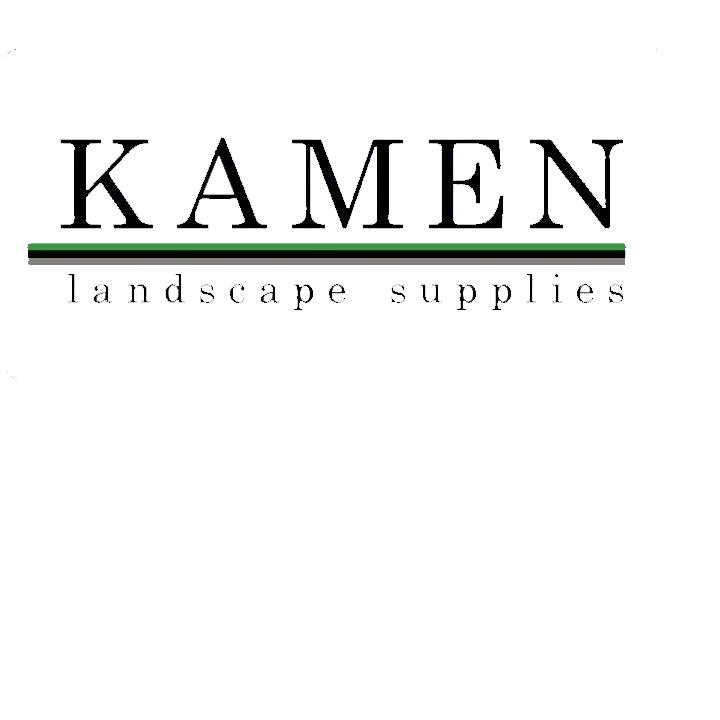 If you are seeking an estimate please be sure to mention your square footage, if you will be picking up or having it delivered, and where you are located.